What are the Bicycle Types? When we ask people around us questions about cycling, many only mention mountain bikes or road bikes. This common misunderstanding unfortunately causes many people to give up on this great sport. Even when considering only road or mountain bikes, there are many alternative bike types to suit the different needs of riders.
With the increasing use of bicycles over the last decade, there has been an explosion in the range of bicycles as the bicycle industry strives to offer bicycles that are suitable for the wide range of cycling we will be doing. If you haven't built yourself a two-wheeled transporter yet or are considering changing your riding style, perhaps it's time to consider all options before investing your money.
Mountain Bikes
Mountain bikes usually feature 26-inch or 29-inch wheels and wide tires, allowing you to tackle rough roads and obstacles. These bikes have flat handlebars and solid frames and parts. Mountain bikes have suspension to assist cyclists on frequently rocky mountain roads. Many people ride mountain bikes on trails as well as roads. You can also do this kind of ride with this bike. This is like the use of off-road vehicles on highway driving. Yes, you can use all-terrain vehicles on highways, but they are not the most effective option for highways. The price range of mountain bikes is quite high. A low-priced mountain bike may not be suitable for aggressive mountain riding, but it will still be a good option for rough roads.
Hybrid Bikes
Hybrid bikes and sports comfort bikes share the same comfort characteristics, but are distinguished by wheel size. In general, hybrid bikes have the same wheels as road bikes but wider tires. Comfort bikes have tires just like mountain bikes. Both bikes stand out for their comfort features and work equally well on smooth roads, paved trails and family cycling trips. These bikes offer a fairly upright riding position as they are crafted for comfort. In this way, you will have less bending and a more comfortable ride.
Road Bikes
Road bikes can be identified by their thin tires and handlebars closer to the ground. These bikes are recommended for road riding because of their extreme efficiency and speed. Thinner tires help you put in little effort along the way, while the multi-position handle allows you to switch from a more vertical to a more aggressive grip. The road bike is the best choice for anyone who wants to ride on good pavement and go on long rides, especially during their journey. Living in an area full of great trails for cycling is a big plus for us.
Triathlon / Time Trial Cycling
Bikes made specifically for triathlon or time trial events are basically specialized road bikes. These machines have bull horns, handlebars and aero bars. Aero bars can tilt the rider forward in an aerodynamic position. The shift levers on these bikes are located at the end of the aero bars. Thus, gear changes can be made without disturbing their position. The geometry of the bike frame is designed to suit triathlon or time trial racing, with an emphasis on aerodynamics in both genres.
BMX / Show Bike
BMX stands for Bicycle Motor Cross because these single speed bikes revolve around a short dirt track similar to motorsport. Frequently, the term BMX is used to describe a single speed bike with 20 inch wheels. These bikes are generally very durable and long lasting. It will be the best choice for anyone who wants to do jumps or stunts from somewhere.
Transportation Bikes
Simply put, a commute bike is any bike used for general transportation purposes. Transport bikes often include practical amenities such as lights, rear racks, bag, locks and fenders. These accessories make the bike a utilitarian tool. If cycling is not possible due to your workload, you can try cycling for the post office, grocery store or other small errands. Cycling for transportation is a great way to get some exercise, save money, help the environment, and have fun. When you go to buy a bicycle specialist, they will help you with a transportation bicycle that you will use for this purpose.
Cross Country Bikes
Cross-country bikes have the handlebars found on road bikes but have wider tuberous tires. These bikes are designed to race in a track where obstacles are placed at various intervals. It has been produced to aim to pass over these obstacles in a short time. It is a lot of fun to deal with cross-country bikes and race on the tracks.
It is possible to do every move with this bike.
Route Bike / Fixed Gear
A trail bike is a road bike with only one gear and no brakes. This means that regular road cyclists cannot use this style bike. In fact, real bikes don't even have brakes, so the athlete must use their leg strength to stop the bike motion. Route racing is done on a closed track with twisted turns called a velodrome. Fixed gear versions are available for outdoor use. It can have a single fixed gear, brakes and different style handlebars. These bikes are often used for racers as they allow athletes to spin their legs in a consistent loop and work at a higher rhythm. They are also used in cities or in bad weather. Because there are very few moving parts on a fixed gear, they are inexpensive and may fail very little. These bikes offer a deeply rooted nostalgic connection to the early years of cycling.
Tandem / Bicycles for Two
Tandem is a tandem bike. They come in many styles and are the perfect level of the cycling world. Two cyclists of different abilities can enjoy the same level of ride when using a tandem. It is a compatible bike for young riders, new cyclists or the blind. Tandems require no special skills to ride and can be fun as long as you're not arguing about who is pedaling more.
Adult Bikes
Adult bikes are a tricycle designed for an adult. These bikes come in many different configurations. These bikes can be used by someone who has difficulty balancing, as industrial transport or simply enjoys three wheels.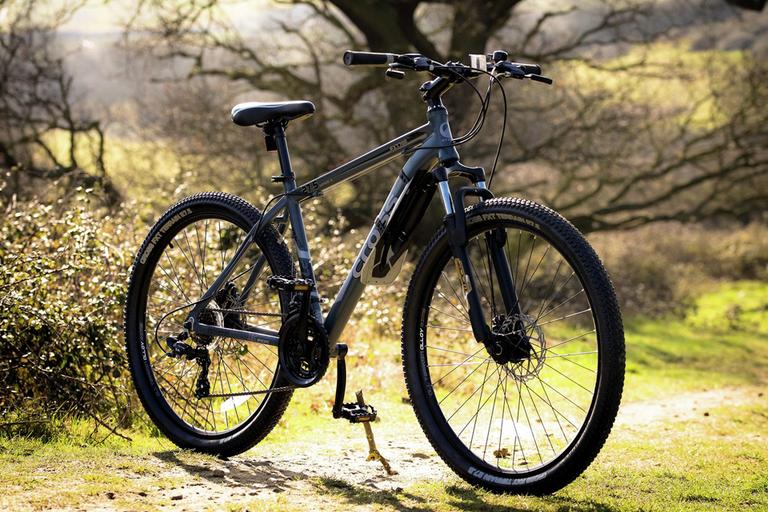 Folding Bikes
A folding bike can be a great travel companion. Because they fold up, they can easily fit into a subway, the trunk of a car, or a boat. When traveling by air, it saves you the extra costs and hassle associated with transporting a full-size bike.
Kids Bikes
A children's bike is a bike designed specifically for children. Every aspect of these bikes has been scaled down to be safe and suitable for a child. Children find cycling a lot of fun. However, it is important to remember that these bikes are not a toy, but a fun tool when used safely.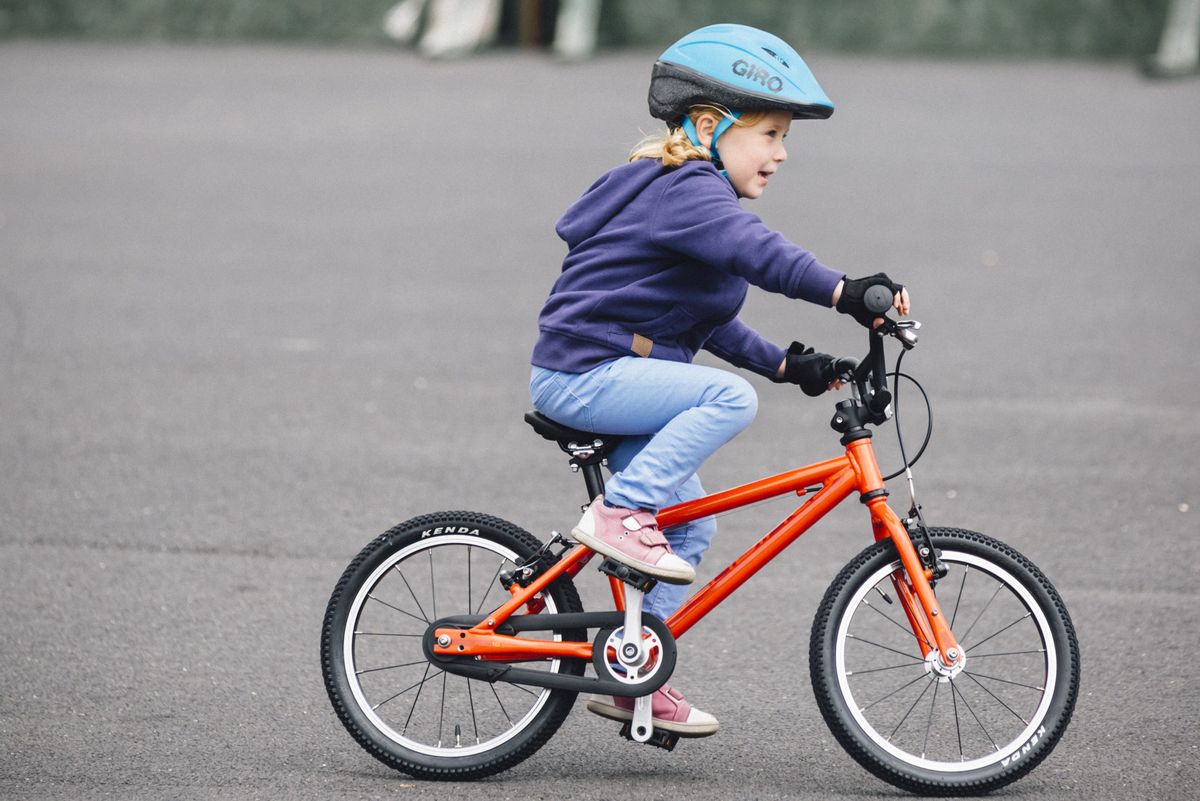 Beach Bikes
A beach bike is a bike designed for riding short distances on flat terrain. These bikes are identifiable by high-stem handlebars and often have fenders and chain guards. Typically these bikes only have a few gears because they are not designed for use in hilly areas.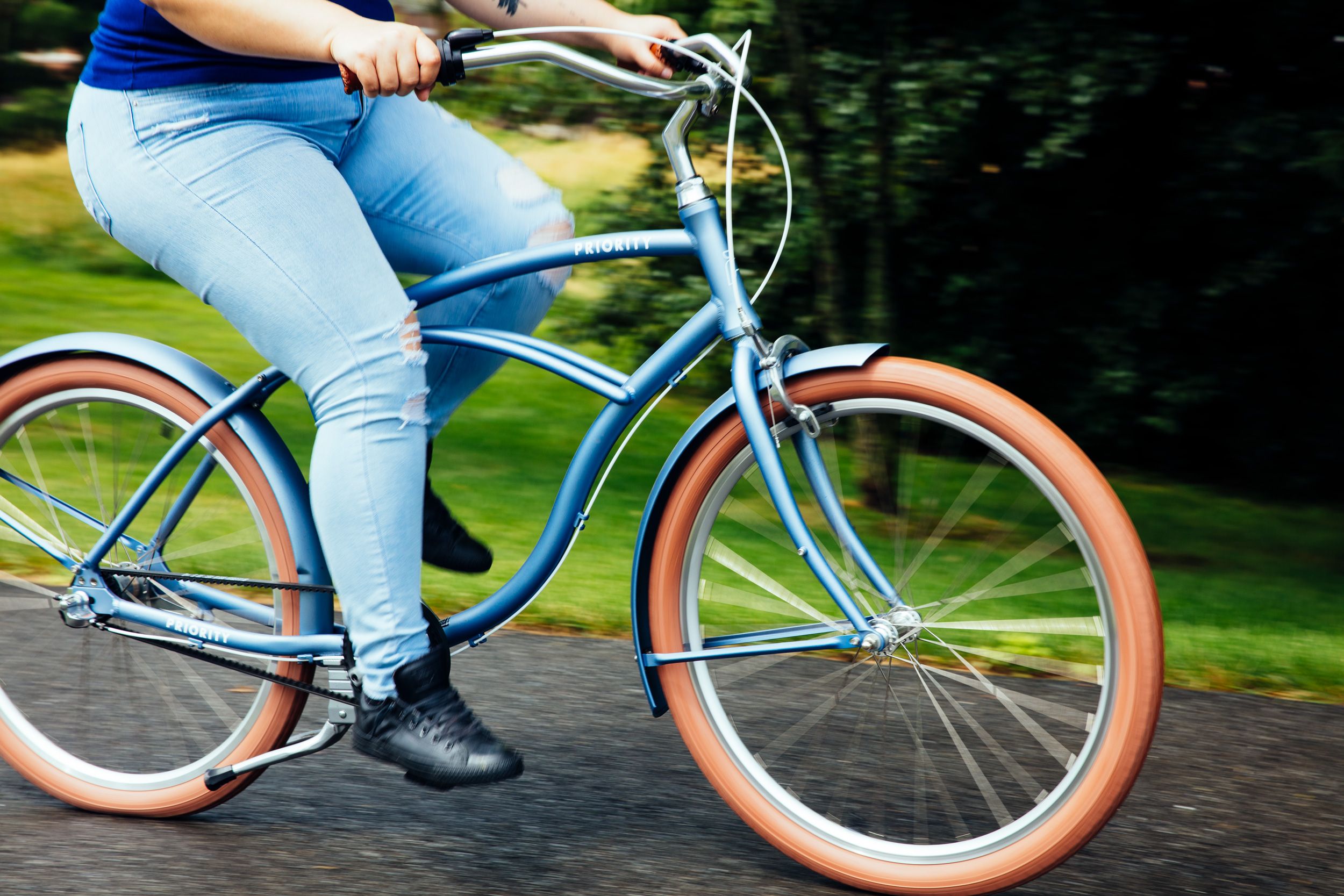 Horizontal Bikes
Recumbent bikes are non-traditional bikes that provide lower seating in a chair-like seat. They come in many different configurations, from long and short wheelbases, top and bottom seat steering, two, three and four wheel variants, tandem recliners and many other variations. The back of the seat allows the rider to shift into a smoother gear, similar to a seated leg press. However, on these bikes it is not possible to stand up when climbing into a place where power is required.
As you can see, there are many types of bicycles. It is recommended that you do a detailed research and choose the appropriate bike before purchasing. In this way, you can drive in the style you want in a more convenient and efficient way. Pleasant and energetic rides.