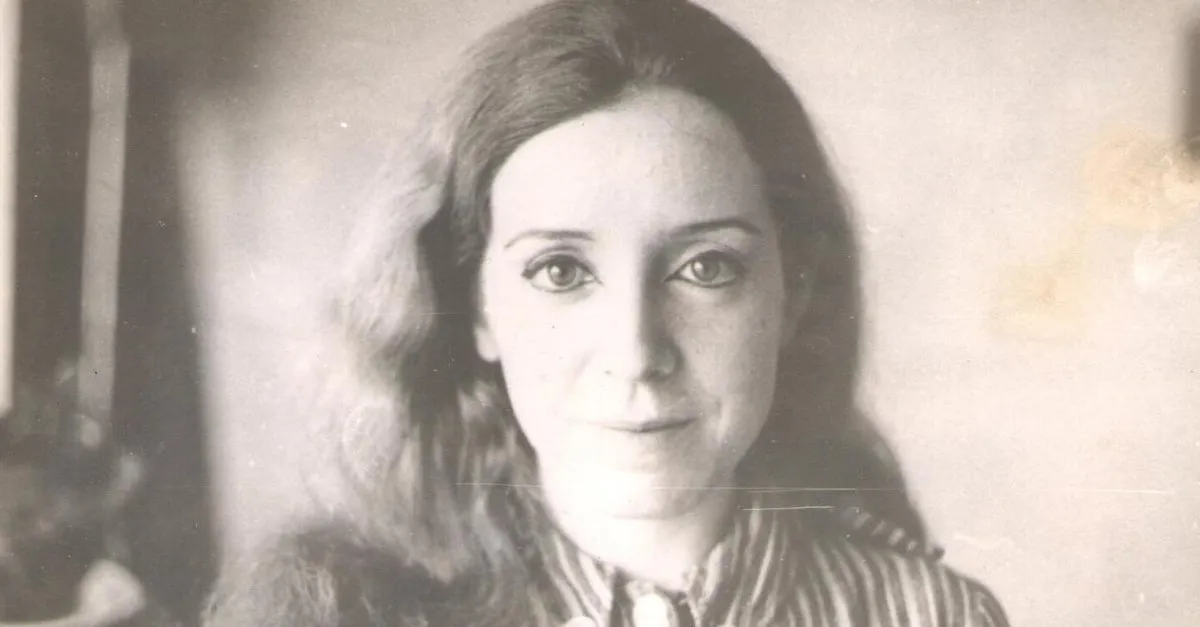 Tomris Uyar, a well-known author of essays, short stories, and translations in Turkish, was born in Istanbul on March 15, 1941. Uyar began his career with Papirüs Magazine, which he published along with Ülkü Tamer and Cemal Süreya, after earning his degree from Istanbul University's Faculty of Economics Journalism Institute in 1963. The fire that started in the Papyrus Magazine with Suya Written destroyed Uyar's first story before it could be published. Uyar gained notoriety with the articles he published in Papyrus in 1966.
With the fresh perspective he brought to Turkish storytelling after 1970, Uyar pushed the boundaries of traditional storytelling. He attracted attention with his narrations about people's inner lives and made a difference with the images, descriptions, and details he used in his stories based on the inner speech of his heroes. The author has adopted a simple but poetic expression by presenting his observant side with his objective approaches. He prefers to focus on situations rather than events in his stories and turns to the inner lives and lifestyles of his heroes.
Since 1968, the author has contributed more than sixty works to Turkish literature through his English translations, many of which were published in literary journals like Varlak, Dost, Papyrus, Yeni Dergi, Abstract, Yeni Edebiyat, Yeni Döküm, Sahne, Gergedan, Argos, and Adam ykü during his professional career. The Structure of the Universe, which he and Turgut Uyar translated, won the 1975 TDK Translation Award from Uyar, and the Tyatro Translation Award from Hiawata and Avni Dilligil. With his Beautiful Writing Notebook, he took home the 2002 Sedat Simavi Literature Award.
On July 4, 2003, Uyar passed away as a result of his illness. He had taught the elective course "Contemporary Short Story and Turkish Storytelling" at Boaziçi University in 1987.
Uyar's first collection of short stories, Pek ve Bakr, has been translated into English, German, French, Polish, and Russian; Sarmaşk Gülleri has also been adapted for television.