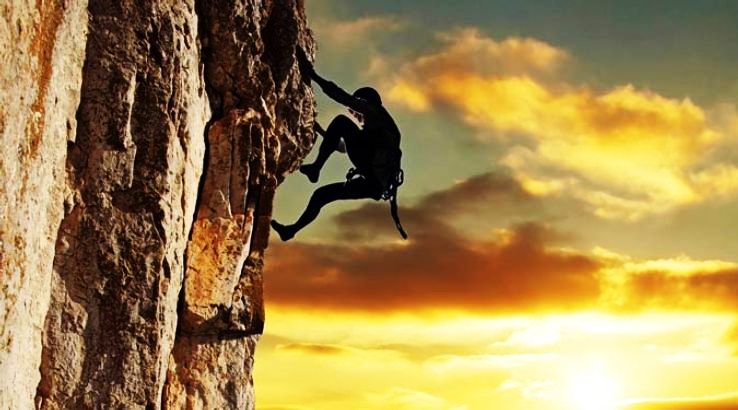 The 5 craziest activities  there are numerous risky but safe hobbies that will cause your body to pump adrenaline and quicken your heartbeat. Many of us enjoy doing basic things. Few people will endanger their lives just for entertainment. We've listed activities for adrenaline junkies from all across the world in this page.
The 5 craziest activities in the world for adrenaline junkies
1. Shark Show (South Africa)
One of the best places to swim with great white sharks is in Cape Town, where this extremely insane pastime is located. You will be enclosed in a cage made of an unique steel mesh that will shield you from sharks. Throughout each dive, a rope holds the cage to the boat. The months of May through September are the greatest for spotting these enormous great white sharks.
2. Paragliding above Schloss Neuschwanstein (Germany)
Tandem flying often involves a professional pilot and a passenger. Both have a pair of belts connecting them and a set of belts attached to the wings. Takeoff is rather easy; after a few short steps, you're floating through the air, enjoying breathtaking vistas high above the ground. Every flight lasts between 20 and 30 minutes.
3. The Battle of Pamplona (Spain)
The San Fermin event in Spain starts on July 6 every year. Many thousands of people engage in this risky hobby. A rocket is launched into the sky to signal the start of the event when the mayor makes the announcement. This run is around 825 meters long. Participants are not anticipated to be attacked by the bulls, which are typically placed out on the street with six of them.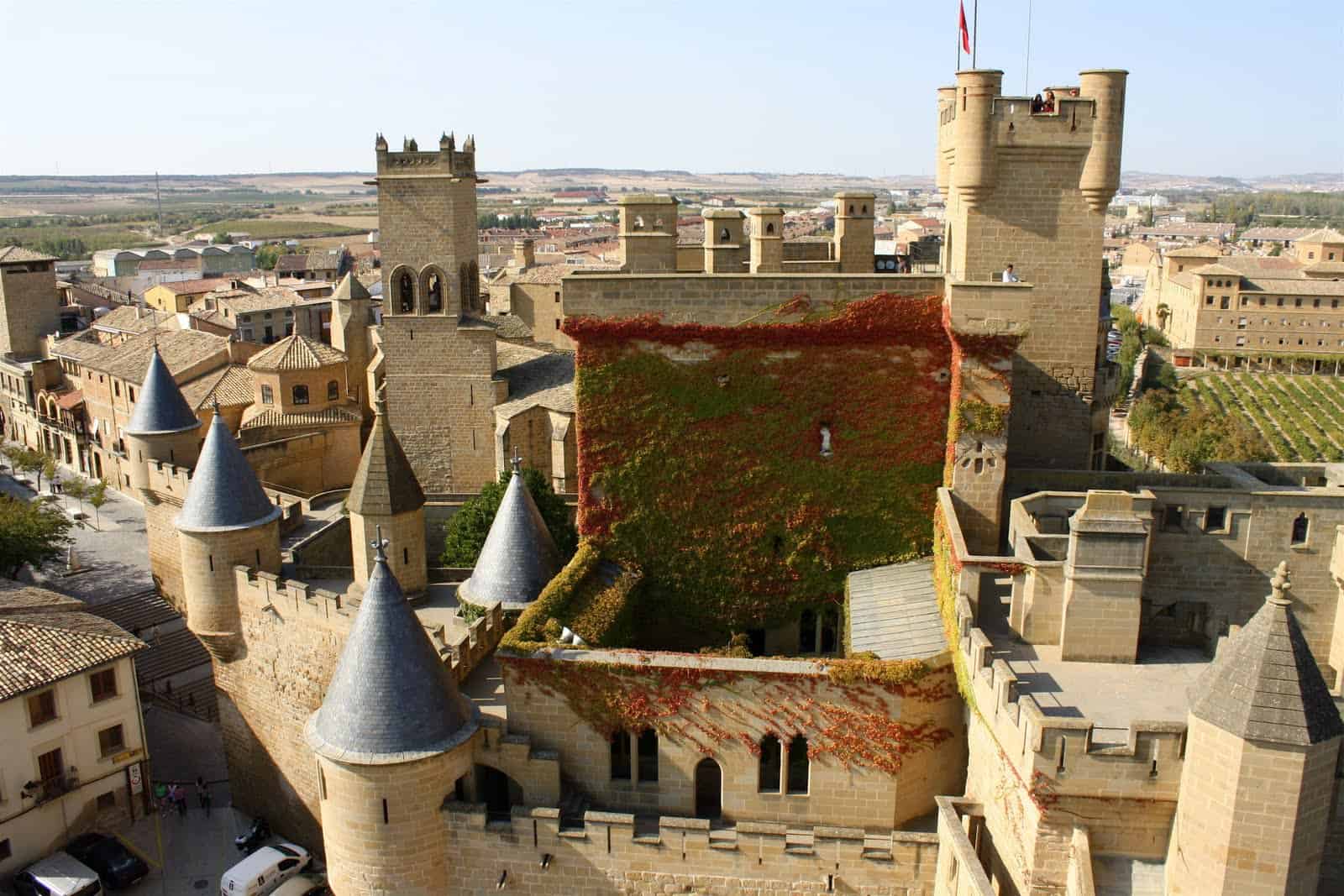 4. The Takabisha Coaster (Japan)
The steepest roller coaster in the world is the Takabisha. The Guinness Book of Records lists Takabisha as having the steepest steel roller coaster, with a 121-degree drop. The trip takes around 112 seconds. Your body will release a lot of adrenaline as you ride this intense roller coaster amid the shouts of other riders.
5. The death cage (Australia)
Only Crocosaurus Bay in Darwin, Australia offers the 20-minute underwater adrenaline experience known as the death cage. Additionally, visitors get the possibility to snap breathtaking underwater pictures inside the death cage with big crocodiles. A cage with a depth of around 3 meters is available for thrill-seeking adrenaline junkies to stand in and encounter enormous crocodiles. You and your companion can both enter the death cage at the same time and enjoy the utterly intriguing environment.
You should absolutely take into account the alternatives on our list if you're an adrenaline fanatic who bases your travel preferences on that. Before you pass away, try these most thrilling, risky, and safe events.