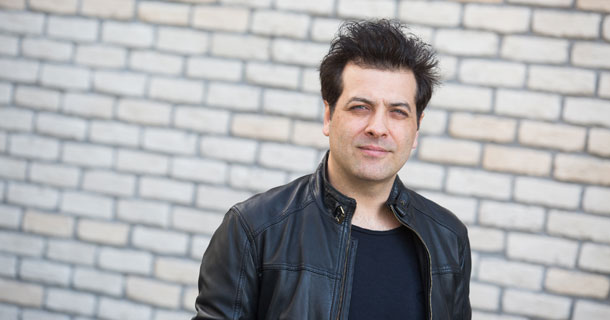 Özgür Kankaynar, the musician, who was born in Sivas in 1975, moved here with his family after they made their home in Bursa. In 1989, he picked up the guitar. Concerts were replaced when he began performing his compositions with his first band, Protest. A young guitarist who began playing music at a young age went on to play in numerous bands in the years that followed. He continued to perform with his band, Free Mood Band, which he founded between 1996 and 2000, in live performances and on the albums of numerous artists.
He played his guitar during this time as he accompanied the musicians on their album projects. He joined the Kurban band in 2000 and continued his musical career there as the band's guitarist. He successfully completed the Professional Music Department at Istanbul Bilgi University while continuing his musical studies.
He went to France and continued to play guitar in the bands there when the Kurban group was not active at the time. The guitarist continued to play the guitar for the Kurban group when he returned to Turkey after establishing himself abroad.
Zgür Kankaynar, who joined the Kurban group, made his music-loving debut in 2004 with the release of his album Sert. The group, which briefly split up, came back together in 2006 and took part in concerts across the country. In 2010, they resumed album-related work with the Kurban group and issued the album "Half."
Additionally, they added to their 2012 album "People" and started working on new albums. Zgür Kankaynar, a member of the group that released a single, contributed to the 2014 album Nafile. Last but not least, he contributed guitar to the 2015 recording Good Ol.
Since Deniz Ylmaz, the other guitarist in the group, does not currently take the stage, the musician, who continues his musical career as the guitarist of the Kurban group, continues to perform as two people.