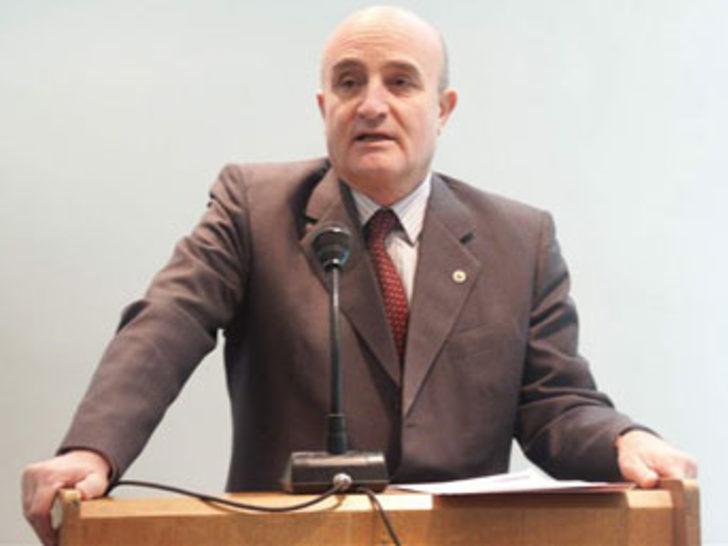 Professor Dr. Nusret Aras was born in Ankara on November 11, 1944. Aras earned his medical degree from Ankara University's Faculty of Medicine in 1971, and he went on to specialize in general surgery before earning his associate professorship in 1981. He began his specialization training the same year he received his diploma. Professor left Ankara University in 1982 after working there during these times.
He served as the director of the general surgery clinic at Ankara Numune Hospital between 1983 and 1991. In 1991, he went back to Ankara University and was promoted to professor. In 2011, he left his position as a faculty member at the medical school at Ankara University.
He was the Vice Dean of the Faculty of Medicine between 1991 and 1995. In 1995 and 1996, he also served as vice rector. Between 2000 and 2008, he served as the rector of Ankara University. Most recently, he retired.
With his general surgery research, Nusret Aras has been profiled in numerous domestic and international media outlets. He first introduced laparoscopic surgery studies to Turkey in 1992. After this introduction, the medical community has seen a new development as Turkey's first laparoscopic surgeon.
He prioritized science and foreign language education while serving as rector, and he was a trailblazer in advancing these fields of study. He also served as a lecturer for institutions of distance learning.
Nusret Aras, who is married and has a child, works to advance the medical field through his research and academic pursuits.
His scientific investigations during his time as a General Surgery Specialist advanced Turkish medicine. Additionally, his research generated a lot of buzz after it was published in foreign publications. The inventor of laparoscopic surgery, Nusret Aras, has inscribed his name in gold letters throughout the annals of Turkish medicine.
After retiring, Nusret Aras kept his identity as a surgeon and is still employed in Ankara. After achieving a number of academic successes, the Professor made a contribution to Turkish medicine's history and promoted the growth of young medical students. His research in the area of general surgery is still relevant today in the medical community and serves as guidance for new physicians.