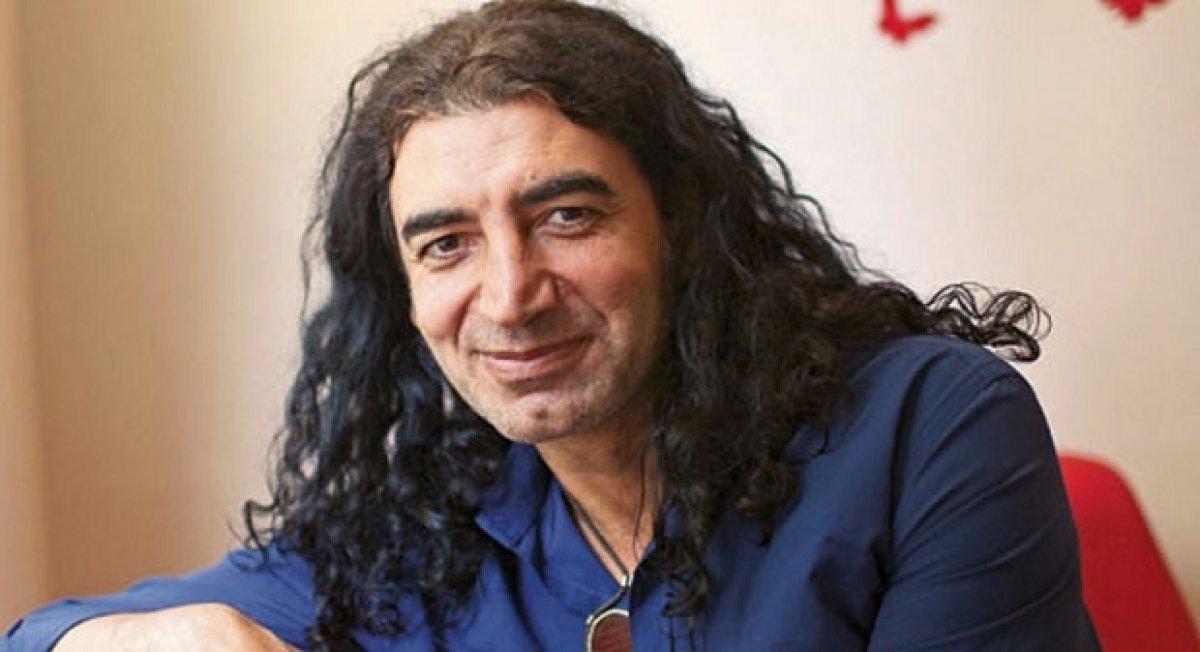 He was born in Adana on April 18, 1968. Due to his financial situation, the artist was forced to work in the watermelon fields in Adana. Later, encouraged by a friend, he began playing the piano. In Adana, he finished his elementary, middle, and high school degrees. After completing his military service, which was his national duty, he returned to Adana in 1989. Murat Kekilli left the conservatory in 1994 after passing the State Conservatory exams in Adana in 1992–1993. In 1994, he began his musical career in an Istanbul music group before establishing his own band, Kilikyallar. In 1996, he issued Eşşek Gözlüm, his debut album. He is still employed by the Yolcular Group in the interim.
He joined Boaziçi Music in 1999, and his album Bu Evening I die was made available. With this album, he achieves the success he seeks. Yedialt, Murat Kekilli's first album in a while after a hiatus, was released in 2002 with Boaziçi Music. After years of collaboration with Boaziçi Music, the artist released the album Avara in 2004. Kekilli, who releases an album every two years, shot to fame in 2006 with the release of his album Bir Ahir Zaman. He continued his musical career by releasing a single music video in support of the 2010 album "Darp in My Heart." The only video he shot for one of his albums is "Darp in My Heart." In 2013, he lastly issued the Silver Teller album. Since 1999, he has collaborated with Boaziçi Music.
Murat Kekilli continues to be adored by young people and to enjoy success in music. He attracts attention with his life and unique style. Due to the financial challenges he faced as a child, his charitable side has attracted attention. He lives alone and quietly throughout his entire musical career. It is known that he recently resided on a farm in Adana. He had the most commercial success in his musical career with the album "Tonight I Die," and as a result of the album's success, he performed in numerous cities and towns. Murat Kekilli, who participates in a number of charitable organizations, also carefully engages in social solidarity activities. After releasing his most recent album, Murat Kekilli, who leads a peaceful and quiet life, continues his musical studies with concerts.