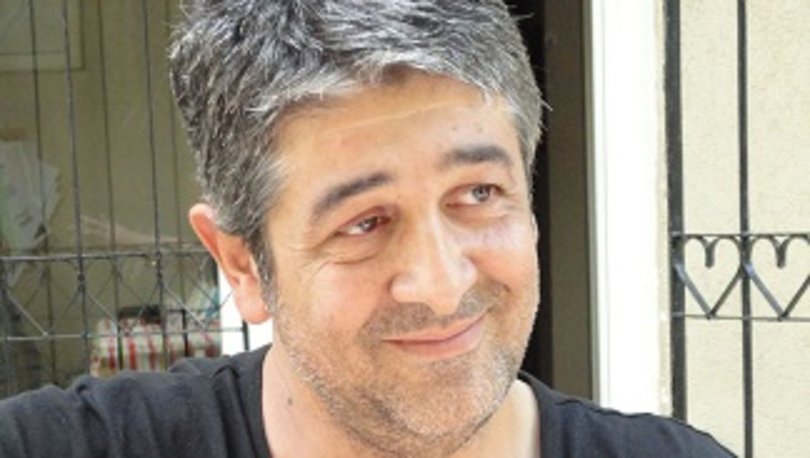 Murat Gogebakan, who was born in Adana on October 9, 1968, frequently traveled between that city and Germany due to his family's employment there. Gogebakan attended school in Adana and enrolled in the Hacettepe University Ankara State Conservatory the following year. Following his graduation from college, he held a position as a lecturer at Ukurova University. He took guitar lessons and worked in bars while residing in Adana until 1995.
The musician, who moved to Istanbul in 1995, signed a record deal with Prestij Music, and his debut album, Ben Sana Aşk Oldum, was made available. Murat Gogebakan, who found success soon after making his debut, was nominated for "Best Breakthrough" at the Kral TV Music Awards as well as "Song of the Year," "Best Word," "Best Composition," and "Best Rock." The Male Artist Award was given to him.
After 2002, Murat Gogebakan made his best debut in his entire artistic career. He had three albums released in 1998 before this, all from Sindoma Music. With the songs "Sen Comfort Bak, Hello" and "My Only Crime is You Love Me" from their albums, you have been able to grab the interest of young people. The 2002 release of his album "Ayyüzlüm" earned him the title of "Best Selling Album." By releasing his album Yaral in the ensuing years, he added a fresh one to his list of musical accomplishments.
The artist, who started experiencing health issues in 2010, started his battle with blood cancer. He released the album Lovers Road during this time. He also released a book at this time titled Don't Be From Hasan, Born From Hatice, Murat Gogebakan. He had the chance to film two clips for the album's Aşkn Gözyaylar, which was released in March 2012.
Murat Gogebakan, who collaborated with numerous popular musicians, died on July 31, 2014, as a result of the blood cancer he was diagnosed with in 2010. Murat Gogebakan, who has enjoyed a lot of success in the music industry, has wed twice in his private life. The most recent union he had lasted ten years. Finally, the presidential elections used his composition Uzun Man, which he wrote for Recep Tayyip Erdoan.