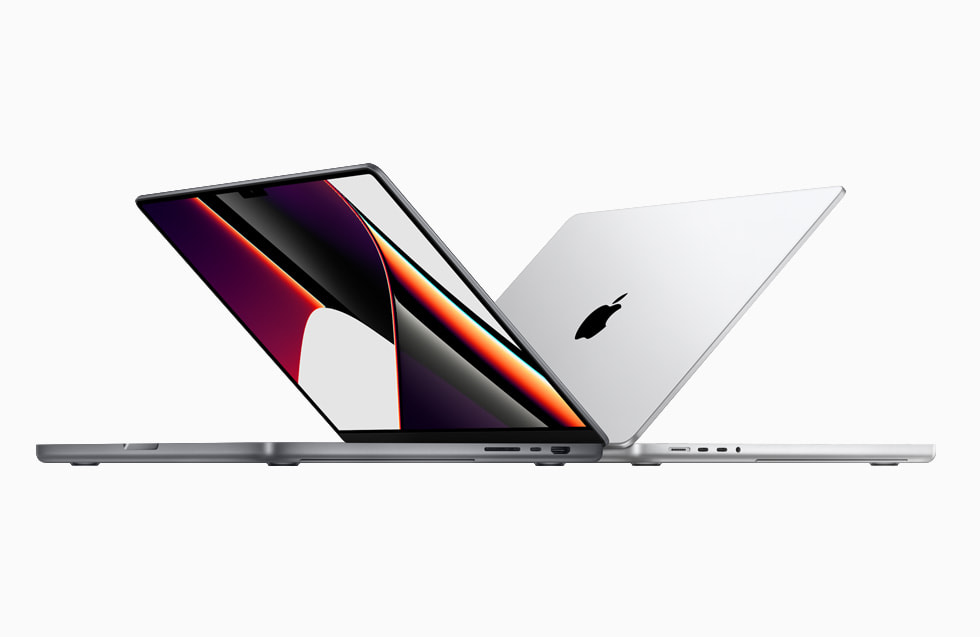 Some people think Apple's newest MacBook Pro series laptops are beasts, while others think they don't fit the Pro series, which is the epitome of productivity. The long wait is over for the Macbook Pro, which has won the hearts of successful professionals and people who want to stand out with their stylish appearance. The dual 13-inch and quad-core Intel processor-equipped MacBook Pro models that have been available to this point have a well-earned reputation as business machines that give users high processing power and macOS capabilities in chic metal cases. The MacBook Pro models stood out as a great alternative to the MacBook Air models in terms of battery life and performance, but not in terms of lightness, thanks to the Retina Display updates that occurred a few years ago. If you open the pouch's mouth and raise your weight restriction to about 2 kilograms, MacBook Pro models, which we can refer to as Apple's pride, come with an independent graphics processor model in 15-inch models. These graphics processors, which, to be honest, have an astounding performance when compared to the product's age and are activated when you enter a game or other application that requires high graphics performance rather than when the graphics processor is running the Retina display, were able to provide users with support for the duration of the product's technological life.
Expectations were partially met.
There were anticipations for the MacBook Air and MacBook Pro when Apple updated the MacBook with 6th generation Core m processors at the start of 2017. Expectations were high for the two series that Apple hasn't structurally updated in almost two years, and the company waited until the year's end to take any action. There were no new computer updates in the event where the inflated iPhone 7 and watch updates were released, and there seemed to be a tense wait on the part of Mac users or those who wanted to use them. Finally, we have seen the refreshed MacBook Pro models introduced towards the end of October and released in November. Three different MacBook Pro models will be released, while those hoping for a new MacBook Air or a refreshed MacBook leave disappointed in this presentation, where Apple went to very different lengths in the name of innovation.
Positive change is not a guarantee of innovation. Thanks to its full complement of ports and features, its MagSafe power adapter socket, and its exceptional portability for what it could do, the MacBook Pro has been a productivity tool to date. You would put the card you took out of your camera into the built-in SD card reader and transfer the videos using the effective and performant macOS, after which you would enter video montage. There were always Mini DisplayPort ports available to connect the high-definition monitor, which served as the HMI or Thunderbolt simultaneously. Do you have a mouse connected? It would be directly plugged in from the USB. None of the three models we find today offer this level of versatility in use.