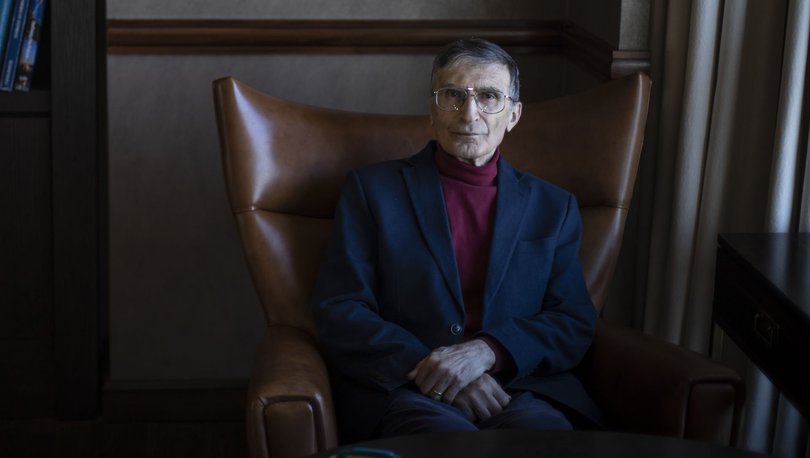 He received the 2015 Nobel Prize in Chemistry and is a Turkish academic, biochemist, molecular biologist, and scientist. Aziz Sancar has authored 33 books and nearly 300 articles. His research focuses on DNA repair, cell function, and the formation of cancer cells. In addition, he received numerous honors for his work in numerous fields. Here is the journey of Prof. Dr. Aziz Sancar from Mardin to America.
On September 8, 1946, Aziz Sancar was born in Mardin. He comes from a farming family with seven siblings. The family gave their children the best education possible. Sancar spent the majority of his childhood working as a shepherd and attended school until he was seven years old wearing just one shoe. Aziz Sancar founded the faculty of medicine at Istanbul University in 1963 after completing his elementary, secondary, and high school education in Mardin. He was able to graduate from college in first place and then practice medicine for two years in his hometown. Later, he used a NATO-TUBITAK scholarship to attend Johns Hopkins University and the University of Texas at Dallas. He colonized and greatly increased the number of photolyase genes while working with his advisor. This gene produces an enzyme that uses ultraviolet light to repair DNA. Aziz Sancar was able to earn his master's and doctorate degrees thanks to this research. Dr. Sancar began her career at Yale University School of Medicine as a technician and later as a postdoc. Aziz Sancar conducted "nucleotide cut repair" research, which earned him the Nobel Prize at the time, after being unable to find project support for his research on the photolyase enzyme.
With his contributions to science and his strong sense of loyalty, Aziz Sancar, who attributes his success to his work rather than his intelligence, broadened the perspectives of young people and researchers. Prof. Dr., you are a proud example for all of us. Aziz Sancar has made contributions to science and humanity for which we are grateful. I have no doubt that when we think of success, perseverance, and hard work, his name will come to mind.