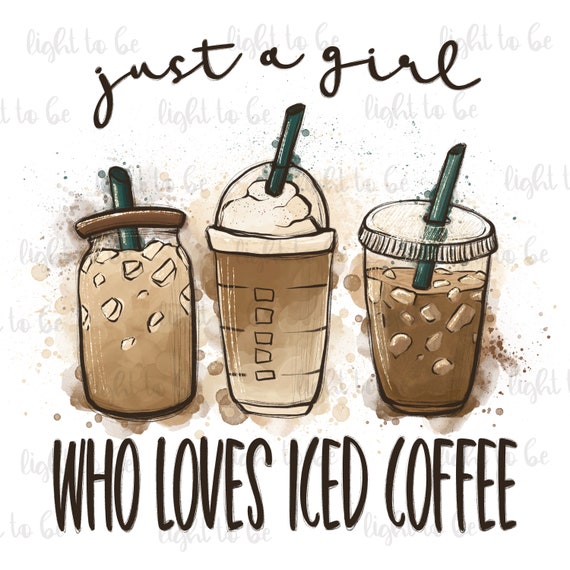 Coffee ınnovative ideas are fascinating. We are puzzled as to why we can't stop trying new flavors when we encounter so many. Both food and drinks fall under this category. Those who enjoy coffee gradually discover new flavors. Turkish coffee, which has a roughly 600-year history and is well-known throughout the world, is made by roasting and grinding the beans that are extracted from the fruits of the coffee tree, a member of the root dye family. Nearly as much water is consumed as Turkish coffee, which is made by cooking ground and powdered coffee in a unique way and preferred to have plenty of foam.
Coffee with a Different Flavor: Menengic
Caffeine can be found in Turkish coffee. Due to the pleasant, energizing, and refreshing effects of coffee, it is also available in a variety of flavors and from a variety of seeds or plants. One of them is menengic coffee. The Menengiç plant's seeds are used to make this coffee.
The hackberry or wild pistachio-looking blue and green small round seeds of the menengiç plant, which grows in some parts of Turkey, are dried out in the sun and then roasted like coffee seeds until they turn dark brown.
It is eaten after being cooked in milk or water to a pasty consistency. The cooked coffee will be foamy and have a minimally lumpy texture if it is whisked with a hand blender as it cooks.
An Unsweetened Flavor
Menengic coffee may initially seem a little unusual to those who are used to Turkish coffee. Menengiç coffee, which has an unmistakable flavor but, once you get used to it, contains vitamins B and E as well as minerals like potassium, calcium, phosphorus, sodium, iron, magnesium, zinc, copper, selenium, and zinc. Menengiç coffee will be a good choice for those who want to drink decaffeinated coffee and benefit from its advantageous health effects because it is rich in protein, vegetable fiber, and unsaturated fatty acids.
Health Effects
Menengiç coffee is effective against atherosclerosis, cholesterol, and foot sweating. It also treats everything from cancer to lung inflammation, shortness of breath, cough, and stomach spasms. In addition to being used to make coffee, menengic seeds are also used in the snack and confectionery industry and even eaten raw.
We'll continue to discuss various coffees that are great for friendship and conversation in a later article. I hope your life is tasty.